Trending
What to do in Five Islands, Nova Scotia
Follow this road trip itinerary including hiking trails, look-offs and other natural attractions.
June 20, 2019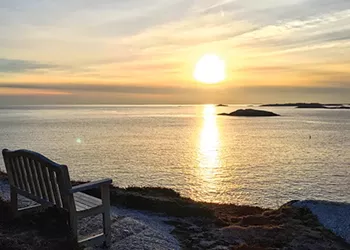 Four incredible spots to watch a sunset in Halifax
A wholesome way to slow down and soak up every last second of the summer.

June 20, 2019
Fall for the top 5 waterfalls in Nova Scotia
These must-see natural attractions come in many different shapes and sizes, with varying levels of difficulty to access.
August 08, 2019