Trending
Jurassic Park Halifax is ready for Raptors game 5
1,000 people can watch basketball history unfold at Rogers Square.
June 10, 2019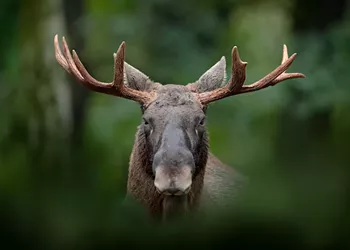 NRA's recipe for moose donair meat takes a shot at Maritimers
Plus you can take the "What is donair sauce made of?" quiz.
August 13, 2018
7 things to know about Turo car-sharing service's arrival in Nova Scotia
The Airbnb of autos launches locally today.
June 04, 2019