Trending
"If you haven't woken up to the second wave, this is your wake-up call"
Nova Scotia locks Halifax down in hopes of quickly beating back COVID-19's second wave.
November 25, 2020
Keep Halifax weird
Shopping local is a great way to encourage the things that make our city unique, and it's more about the mindset than the money.
December 03, 2020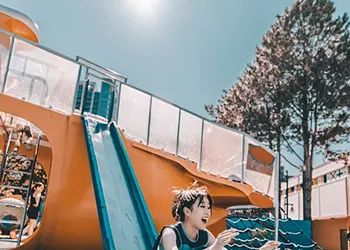 Welcome to Best of Halifax 2020, reasons we love the city
Because so much broke this Covid year, we're breaking from the traditional gold, silver and bronze awards.
November 12, 2020