Trending
So, should you be wearing a mask?
Homemade ones help, says Canada's chief medical officer Dr. Theresa Tam—but save medical grade ones for healthcare workers.
April 06, 2020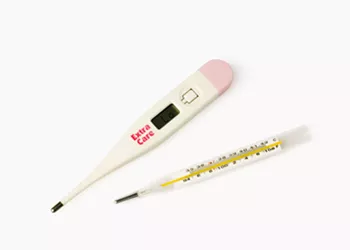 How to test yourself for COVID-19
As 811 gets flooded with calls, premier unviels a "self-diagnostic tool" to find out if you should be concerned.
March 13, 2020
Now's the time to start a socially distant, low-maintenance book club
How to make it happen—and five books to get you started.
March 27, 2020