Trending
What is happening with the Halifax Pop Explosion?
The director resigns as the storied music festival gets called out for systemic racism.
June 30, 2020
Where to get a locally made mask in Halifax
Leave medical masks for the healthcare workers who need them and peep these options instead.
April 07, 2020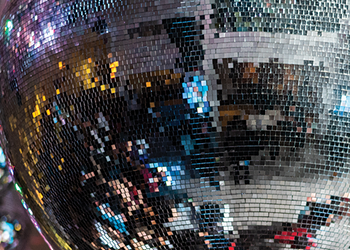 The 2020 New Year's Eve planner
Over 55 ways to celebrate the last night of the decade.
December 26, 2019