Trending
Six degrees of Daniel Caesar
On the eve of his Nov 14 Scotiabank Centre show, we explore how a kid from Oshawa raised on gospel music became the centre of modern R&B.
November 14, 2019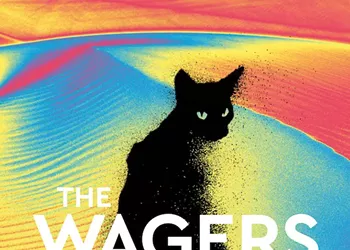 Sean Michaels Wagers double or nothing
The Giller Prize-winning author bets on a life well lived with his second book.
November 13, 2019
LISTEN TO THIS: Spirit of the Wildfire helps you turn up with "Funnel Vision"
The four best buds from Bedford share a party anthem for the ages, complete with a music video of tour antics.
August 23, 2019