Trending
Susan Kent follows the lead
How Chelsea Peretti's right hand in the Halifax-shot Spinster is a one-woman revelation.
August 06, 2020
Sure Things for January 6-12
Fill your calendar with these local happenings—both online are IRL.
January 06, 2021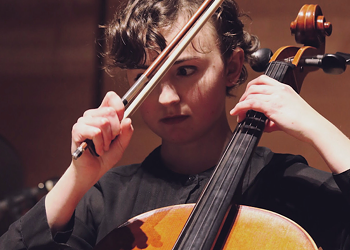 With India Gailey, sounds are louder than words
The composer/improviser/cellist from New Hermitage's solo work builds richness in its simplicity.
January 08, 2021