Trending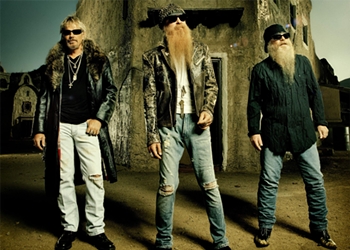 ZZ Top announces Halifax show May 20
See the Rock & Roll Hall of Famer alongside Cheap Trick at the Scotiabank Centre.
January 13, 2020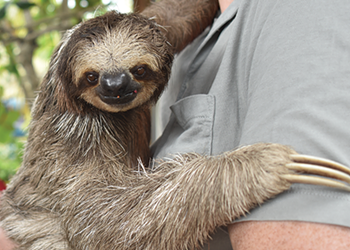 Take it slow with Lilo the sloth
The Discovery's summer visitor reminds us all to take a chill pill and eat our veggies.
June 20, 2019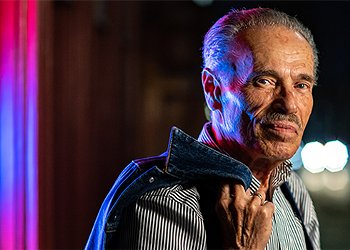 Morgan Davis: Ahead by a half-century
A lifelong student of the blues looks back at what he's learned over a five-decade career.
January 09, 2020