Trending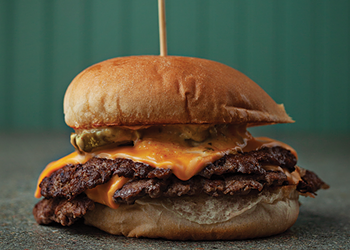 DISH OF THE MONTH:
The Smash Burger
Side Hustle Snack Bar's instant smash is nothing fancy and yet everything you've ever wanted in a greasy, diner patty.
October 03, 2019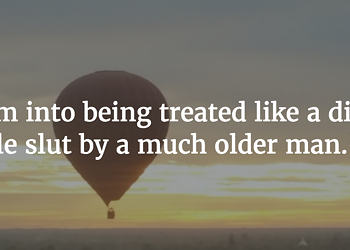 Confess a sexual secret that you've never told anyone else
Get your hot, anonymous gossip here.
February 11, 2016
Six fall foods and the local wines to drink with them
Wise words on seasonal pairing from three wine experts.
September 26, 2019