Trending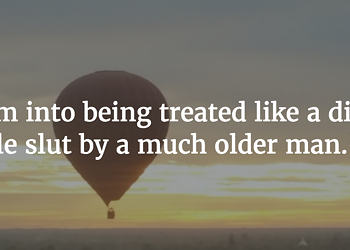 Confess a sexual secret that you've never told anyone else
Get your hot, anonymous gossip here.
February 11, 2016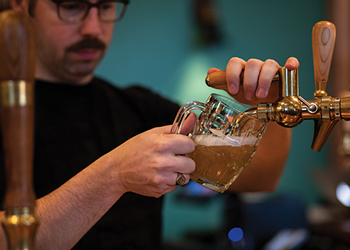 First look: The Stillwell Freehouse
Steeped in simplicity and comfort, the north end pub aims to be a place you'll want to settle in for a session.
November 21, 2019
21 wing nights to feast on
Enter the bone zone and chow down on these sweet and spicy deals around town.
February 23, 2017