Trending
Holy Roller Vintage's Bridget VanWart on how to thrift like a pro
Tips from a vintage hunter and seller on getting your money's worth.
August 22, 2019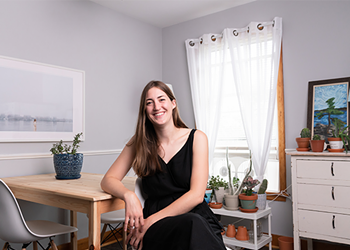 Everything has a place and a purpose in this Waverley apartment
A little bit retro and majorly minimal, this Rachael Shrum's apartment makes a case for living with less stuff.
August 22, 2019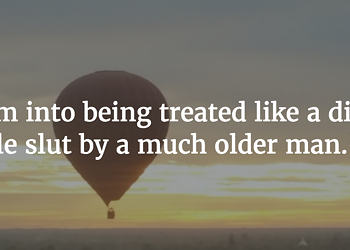 Confess a sexual secret that you've never told anyone else
Get your hot, anonymous gossip here.
February 11, 2016