Trending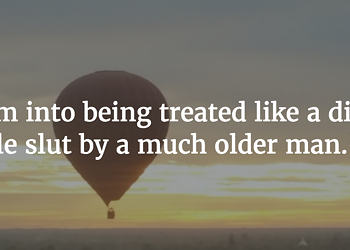 Confess a sexual secret that you've never told anyone else
Get your hot, anonymous gossip here.
February 11, 2016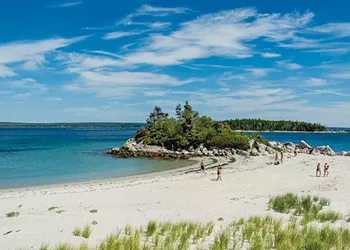 Six beaches worth the drive
It's the season that makes living on the coast so worth it. Here's where to go to soak it up.
June 15, 2017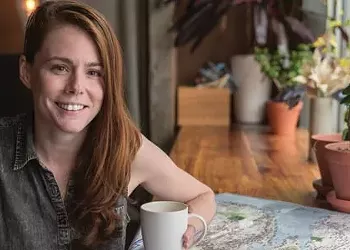 Scenic route or bust
Alternative Routes is an hop-on, hop-off shuttle that helps budget travellers see the best of Nova Scotia.
June 16, 2016