Trending
Rail to trail project gets OK
Halifax council spends $2.7 million to purchase Chester Spur Line, a rail corridor from Fairview out to the Lakeside Industrial Park.
August 20, 2009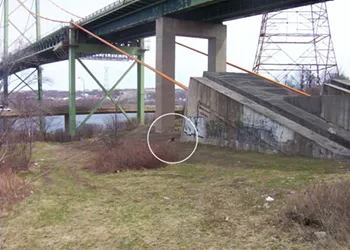 Holly Bartlett's unlikely journey
Police say the Dalhousie student wandered to her death on the way home, but her family believes there's more to the case.
December 12, 2013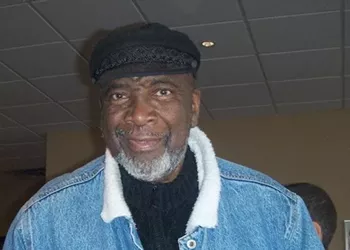 Rocky Jones has died
Civil rights activist spoke with The Coast soon before his death.
July 31, 2013