Trending
Urban Outfitters is NOT coming to Barrington Street
Published story is "is way out of proportion," says Starfish Properties' Rob Landry.
January 07, 2014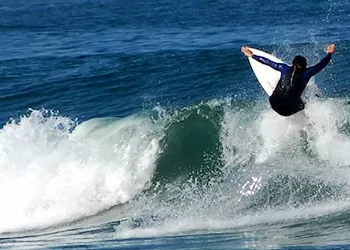 Local surfers object to O'Neill Cold Water Classic
Competition may endanger relationship with Cow Bay community.
June 01, 2011
Halifax's "tax reform" favours wealthy with higher value homes
HRM proposal far more complicated than documents suggest.
November 25, 2009