Trending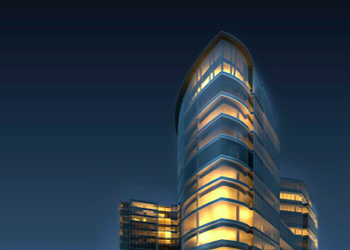 Convention centre design review farce continues
The public will get to give advice on a building that's already under construction.
October 17, 2013
Children at Shubenacadie Residential School were used as Guinea pigs by government nutritionists
Double-blind nutritional study from 1948-1952 uncovered by Guelph researcher Ian Mosby.
July 25, 2013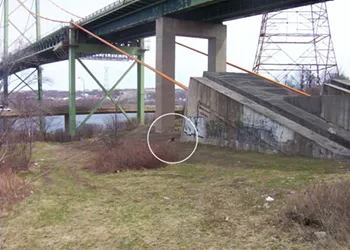 Holly Bartlett's unlikely journey
Police say the Dalhousie student wandered to her death on the way home, but her family believes there's more to the case.
December 12, 2013