Trending
Ray's Lebanese Food and A Taste of India are being evicted from Scotia Square
What was once the best mall food court in Canada is being systematically dismembered.
January 31, 2014
Billion dollar Bayers Road/102 project will destroy Halifax transit forever
Decisions made starting this month will determine the future livability of HRM.
September 12, 2011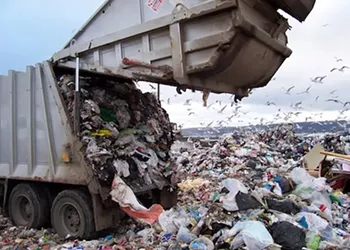 Much compost ending up in landfills
Provincial regulations might make the situation even worse.
February 28, 2013