Trending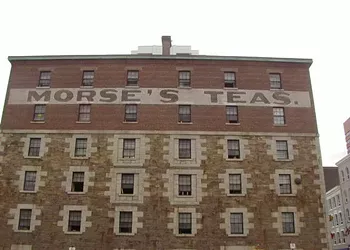 Morse's Teas sign has been painted over
Iconic bit of Halifax history appears to be lost forever—or maybe not?
October 28, 2012
John Brennan's private obsession
A piece of Nova Scotia wilderness is being protected---with "No Trespassing" signs. It's near Poruguese Cove and it's called Avalon Developments.
October 22, 2009
Wooden Monkey embraces Dartmouth
New waterfront location will replicate the Grafton Street feel, but there might be a few surprises in store as well.
October 11, 2012