Trending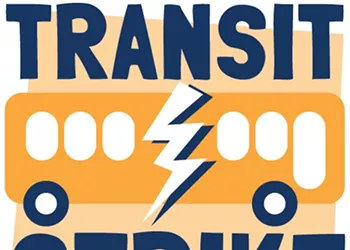 In context: What a bus driver's day looks like
Plus: why are the buses never on schedule?
February 26, 2012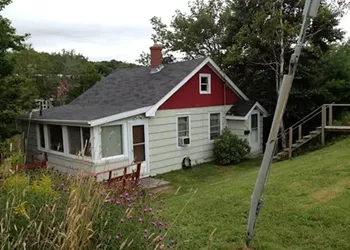 What happened when the city tried, but mostly failed, to widen Herring Cove Road
The city bought over 50 properties, but seems not to have known what it was doing.
August 20, 2013
Children at Shubenacadie Residential School were used as Guinea pigs by government nutritionists
Double-blind nutritional study from 1948-1952 uncovered by Guelph researcher Ian Mosby.
July 25, 2013