Trending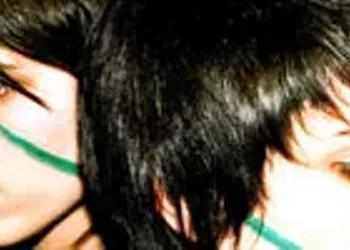 Double life
Commitment and break-up. Love and loss. Tegan and Sara bring diverging but connected perspectives to their artful album, The Con.
October 11, 2007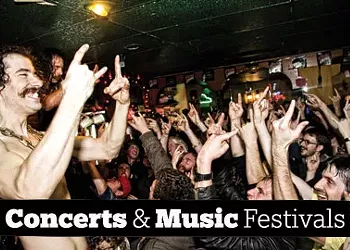 Hot Summer Guide: Concerts and music festivals
Unparalleled in Halifax live music history is a summer as jam-packed as this one, with appearances from former Beatles to the cream of modern dance music, from indie rock to sophisticated jazz. We got it all right here.
June 18, 2009
Pen to paper
Halifax's writing community is bustling and vibrant. Shannon Webb-Campbell sketches a look at what you can expect this fall.
September 29, 2011