Trending
Making a scene
The Halifax underground compilation album Out of the Fog is 20 years old.
March 30, 2006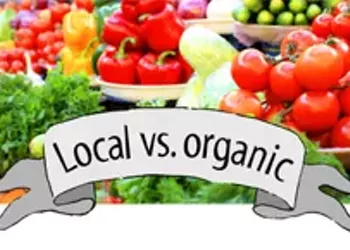 Local versus organic
What's for dinner: Greenhouse gas emissions from organic flood flown around the globe or pesticides and synthetic fertilizers from "conventional" food grown by a local farmer? Is that the only choice?
July 31, 2008