Trending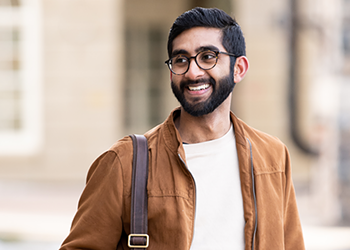 Meditations on music, religion and neuroscience
Sidath Rankaduwa is using his creative practice as an instrument for philosophical exploration.
January 17, 2019
Alex "Cunny" Ross finds fame through family
The hip hop artist and entrepreneur begins 2019 with plans for positivity.
January 03, 2019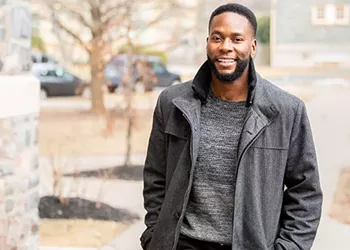 Tyson Tolliver is digitizing the cultural markers of African Nova Scotian identity
"A new kind of map"
February 07, 2019