Trending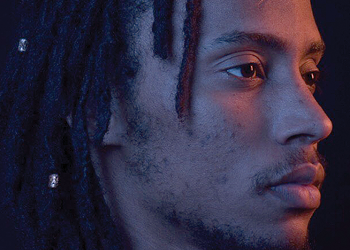 Visionaries on videos at Emerging Lens
Keke Beatz and Yohvn Blvck discuss the inspirations and ideas behind their Emerging Lens Cultural Film Festival offerings.
April 25, 2019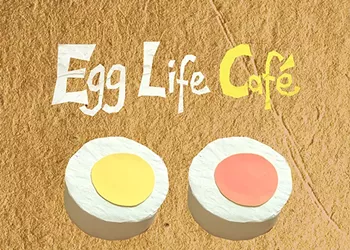 Shane Song *Egg Life Cafe* hatches
The Khyber window comes to life with a multi-layered ode to the egg.
February 14, 2019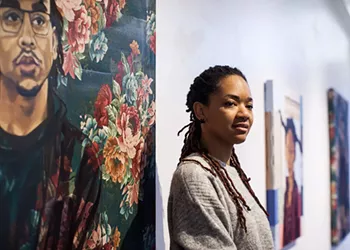 The fabric of Letitia Fraser
The North Preston painter showcases her roots, and her community, through her exhibit Mommay's Patches: Tradtions & Superstitions.
February 07, 2019