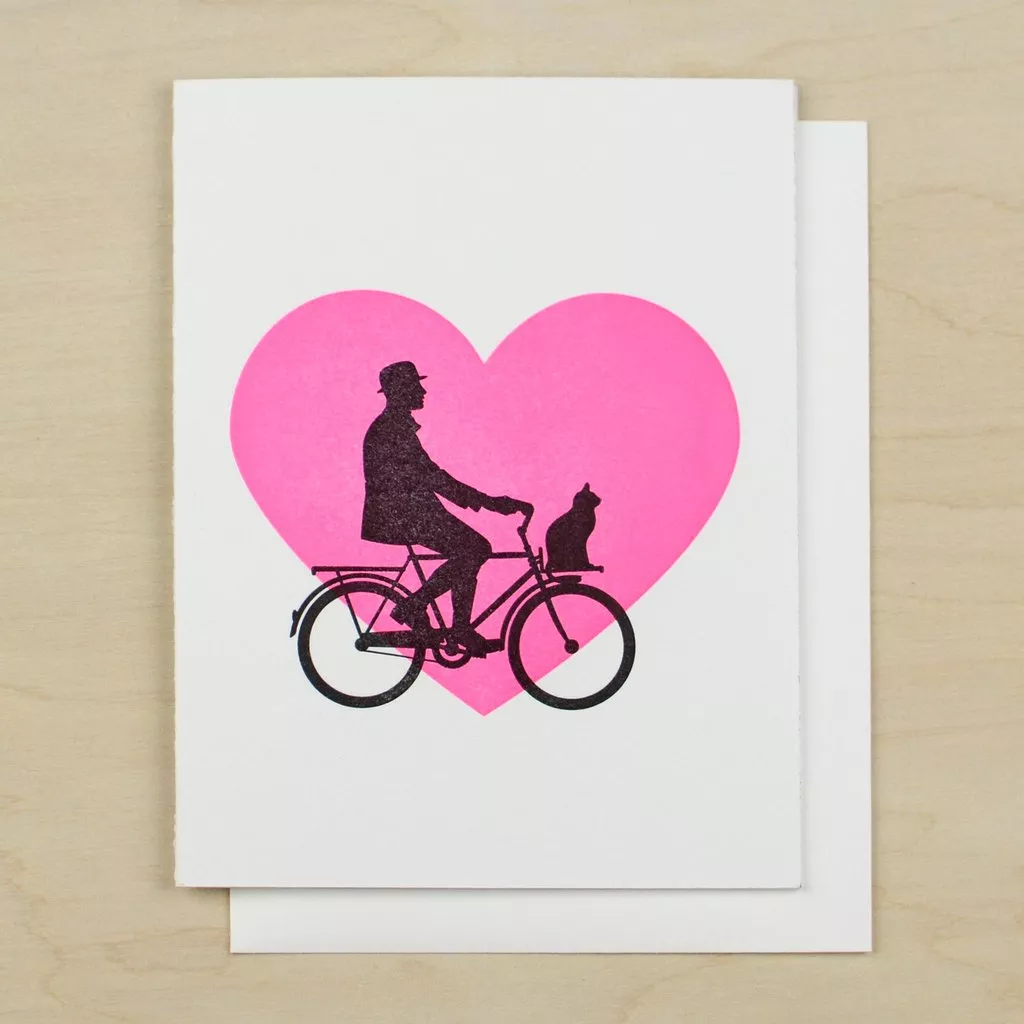 It hasn't been easy being Inkwell Modern Handmade Boutique (1658 Market Street) these past few years. Convention centre construction and street closures have been a pretty consistent thorn in the shop's side, but despite that it's kept calm and carried on bringing letterpress stationery and adorable handmade gifts to the table.
"It's been a real exercise in patience and perseverance," says Inkwell's owner, Andrea Rahal, who announced last week that after six years in its current home, the shop has finally decided to move to another location. "We really wanted to stay downtown, we didn't want to inconvenience our established clientele. And this one really did tick all the boxes I was looking for."
Big windows, foot traffic and accessibility are what made 2001 Brunswick Street (just across the street from the new 2 Crows Brewery) the winner. Though the spot has similar square footage as the current space, Rahal says it'll be more friendly for displays and will make way for more of what Inkwell does well. "We'll be expanding on the categories that we've dabbled in, so more home wares, more accessories, more apothecary," she adds.
The new Inkwell aims to open in April.