Trending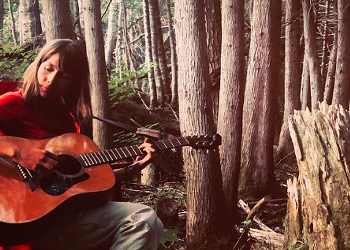 Review: Kristen Martell's Coming Home will heal you
The Mahone Bay singer-songwriter's debut album brings the mellow.
May 26, 2020
Century Egg's new record is a sunny-side-up return
Halifax's Mandopop saviour drops a five-track EP to help you have a "fairyland kind of view" of life.
May 17, 2020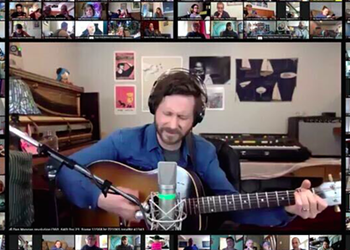 Are online shows live music's new lifeline?
Halifax's Side Door is "hoping to be a life raft for artists" during the pandemic.
May 13, 2020