Trending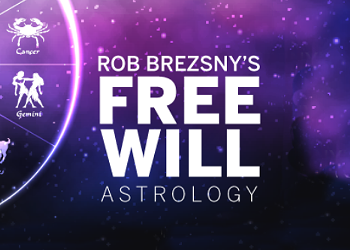 In your horoscope: you are billions of years old
Come to a more profound and detailed understanding of your true nature, Pisces.
January 14, 2021
In your horoscope: You'll have all the money you need
Taurus, 2021 will be a good time to start a dynamic plan for financial stability.
January 07, 2021
In your horoscope: Please come down to earth
Some birds can fly 200 days without touching the ground—don't be one of them, Aquarius.
November 27, 2020