Trending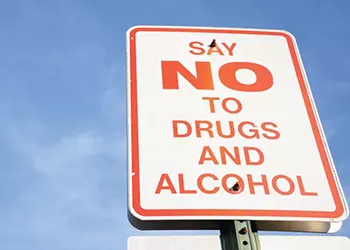 Weed and alcohol are too close for comfort in Nova Scotia
By selling cannabis through NSLC stores, premier Stephen McNeil's government is ignoring healthy advice and common sense.
December 14, 2017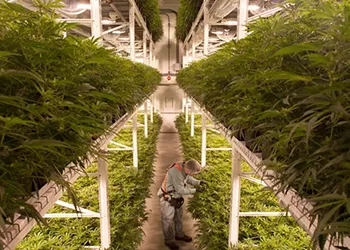 New Brunswick's high hopes for cannabis
The province is aiming to be a major Canadian pot player, and grow 3,000 new jobs by 2022. We visited Organigram—NB's OG LP—for at glimpse at the future of weed leadership.
April 12, 2018
Marijuana reviews: Pink Bubba, Death Cannapy and Eagle Scout strains
A fall weed preview for the season of melancholy and the infinite indica.
September 14, 2017