Trending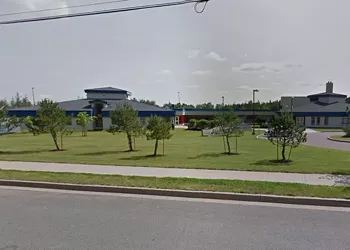 Nightmare at Wood Street
Youth sent to the secure care facility say prison is a better option.
June 04, 2018
Good morning, and good luck
After 42 years, more than 70,000 interviews and nearly as many taxi rides, Don Connolly will sign off for the last time this week. As his "season of cake" winds down, he looks back on four decades of hosting Information Morning.
January 25, 2018