Trending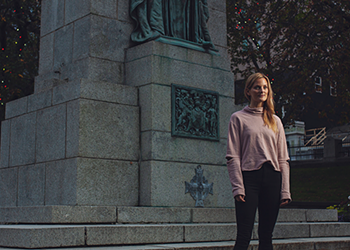 Jessica Wiebe and The Veteran Farm Project unveil A (Temporary) Monument to Ongoing Conflict and War
The veteran and artist wants to disrupt and re-route your apathy this Nocturne.
October 17, 2019
The view from the peak of Tough Guy Mountain
The artist collective's Nocturne debut—The Brandscape—is a searing satire of late capitalism.
October 17, 2019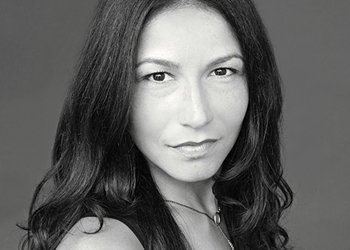 Sisters in stride at Women Making Waves
The actor and writer Tamara Podemski brings a quarter-century of experience to this weekend's conference.
March 07, 2019