Trending
Sexual assault allegations could kill The Casualties show
UPDATE: Seahorse pulls the plug on punk band's performance.
July 23, 2015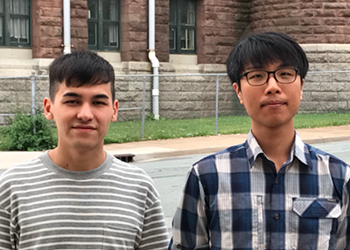 Light Rail Alliance is full-steam ahead
New citizen advocacy group says the future of Halifax transit is more trains on the roads.
July 20, 2017
How Halifax failed Randy Symonds
Over a decade since his death, the man who first exposed the brutal racism inside the city's transit department may finally find peace.
June 14, 2018