Trending
Updated: Neo-nazi art thief publishing memoir
White supremacist John Mark Tillmann's book, Stealing the Past, has been put on hold by Nimbus.
August 15, 2018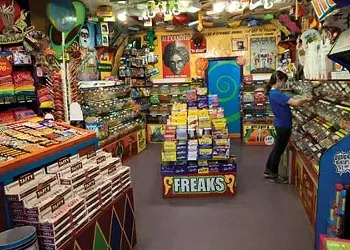 Labour concerns at Freak Lunchbox
Former candy shop employee says she was fired after organizing staff to ask for better workplace conditions.
December 20, 2018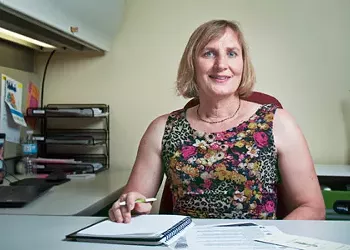 Harassment complaint against Youth Project executive director unfounded, investigation concludes
External review finds Kate Shewan did not engage in misconduct of any kind.
November 22, 2018