Trending
Sexual assault allegations could kill The Casualties show
UPDATE: Seahorse pulls the plug on punk band's performance.
July 23, 2015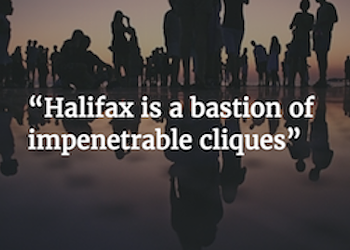 Is Halifax a good city to be single?
Depends what you're looking for, say our readers.
February 11, 2016
Canada's "secret epidemic" of police domestic violence
A new books asks whether departments are unable or unwilling to address the violence in their ranks.
November 06, 2015