Trending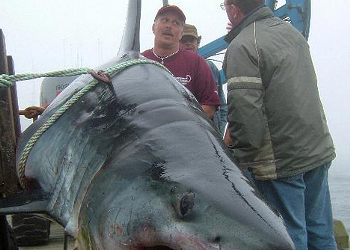 Yes, this giant shark was caught off the coast of Nova Scotia
Why one reporter's photo keeps going viral a decade after publication.
June 12, 2015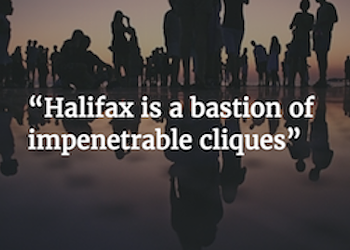 Is Halifax a good city to be single?
Depends what you're looking for, say our readers.
February 11, 2016
Matt Whitman stands by white supremacists' message
Halifax councillor wants the record number of complaints filed with city hall about his behaviour to be debated in public.
February 13, 2018