Trending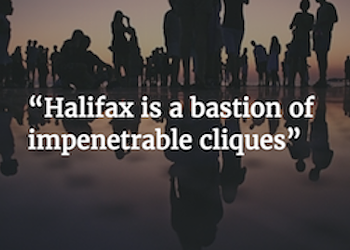 Is Halifax a good city to be single?
Depends what you're looking for, say our readers.
February 11, 2016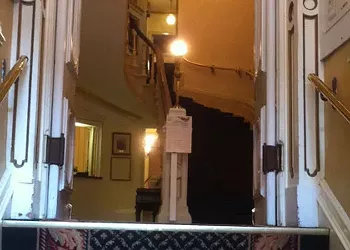 Murder at the Halifax Club
A century ago, did the city's elite conspire to kill?
October 30, 2014
People want Cindy Day fired because of her Frankie MacDonald comments
Day maybe insulted Frankie and now everyone's losing it.
February 13, 2016