Trending
Matt Whitman stands by white supremacists' message
Halifax councillor wants the record number of complaints filed with city hall about his behaviour to be debated in public.
February 13, 2018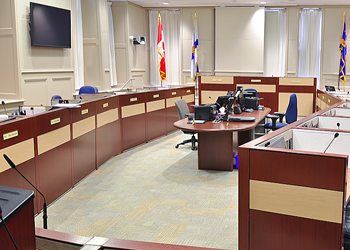 Halifax election results: district by district
Six new faces elected to city hall after a night of close finishes and surprising upsets.
October 16, 2016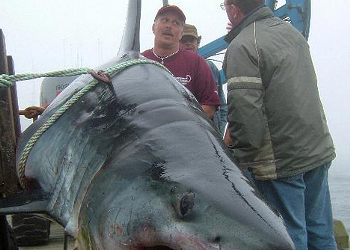 Yes, this giant shark was caught off the coast of Nova Scotia
Why one reporter's photo keeps going viral a decade after publication.
June 12, 2015