Trending
Green beer cheer
It comes once a year, gets you out of work (sometimes) and generally has you pretty sloshed by the end of the day. Too bad it ends in an unnaturally coloured mess.
March 11, 2010
Juke joints
Where the original iPod battle still goes down for a few cents a song.
April 15, 2010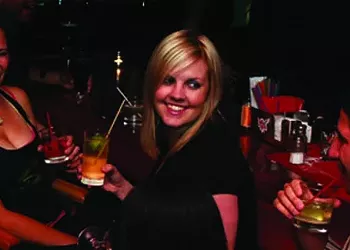 Royal treatment
Wish the queen a happy birthday with a few drinks that are right up her red carpet.
May 20, 2010