Trending
A guide to Halifax's second-hand bookstores
Words imperfect: Halifax's second-hand bookstores hold the secrets to student budget specials and course-required texts, if you know where to look.
September 03, 2009
Pedal to the mellow
The In the Dead of Winter Festival sways with its singer-songwriter tunes the same week Hell Freezes Over at Gus' for the Halifax Metal Fest, so we called up some live music venues to see what makes a singer-songwriter drink and what makes a metal drink.
January 28, 2010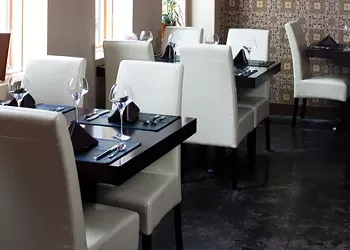 Waiting for 'nog
Fill up with these warm drinks before Christmas flavours change the landscape.
November 04, 2010