Trending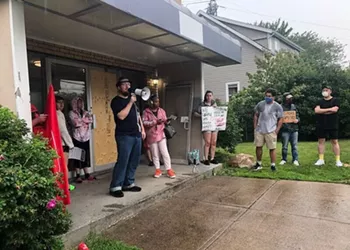 New ownership rent payment confusion leads to tenants at Dartmouth building organizing against poor conditions
Reason 294875 for the city to speed up its plan for a landlord registry.
August 08, 2020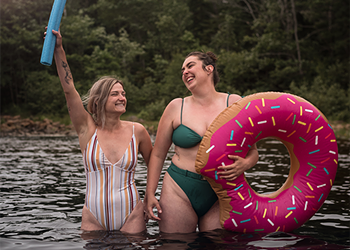 The best lakes to lounge at in HRM
Skip the salty sting and float free from riptides at a freshwater beach next time you need to cool off.
July 09, 2020
Where to get a locally made mask in Halifax
Leave medical masks for the healthcare workers who need them and peep these options instead.
July 31, 2020