Trending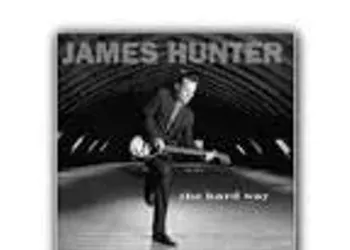 James Hunter
The Hard Way
September 11, 2008
Talk of the town: best music of 2009
It was a colossal year for Halifax music. Team Coast rounds up the top local releases of 2009, and a few favourites from away.
November 26, 2009
Critics' picks: music
Our picks for the best tunes of 2012 show off a lot of local love, a healthy serving of big names and way too many hours spent alone with earbuds.
December 13, 2012