Trending
Talk of the town: best music of 2009
It was a colossal year for Halifax music. Team Coast rounds up the top local releases of 2009, and a few favourites from away.
November 26, 2009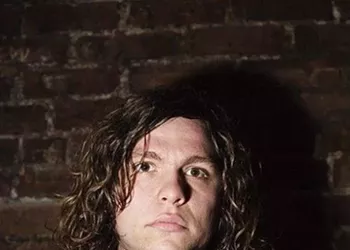 Mark Black's interview with Jay Reatard
Memphis garage punk icon dead at 29.
January 14, 2010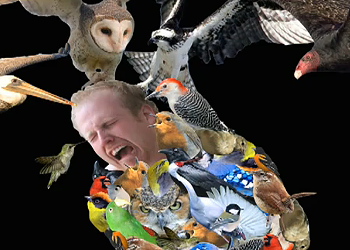 Parched for Powerthirst 3
It's a Jesus rodeo!
April 30, 2010