Trending
Love those reconstructed t-shirts at Love, Me
Local designers transform old clothes into art.
April 23, 2009
Tyler Munford gives the big picture
Two months after his run-in with a bouncer, NSCAD student Tyler Munford discusses the hard lessons learned.
January 28, 2010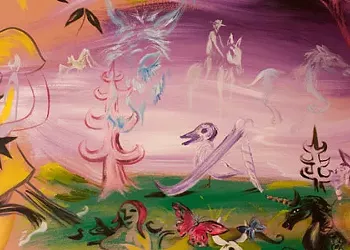 A studio study
Halifax may be home to some of Canada's top artists, but there are few places for them to work. We say goodbye to the Propeller studios.
January 06, 2011