Trending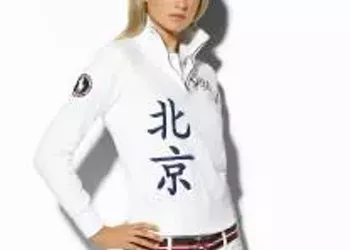 Ralph Lauren meet Quentin Tarantino
August 08, 2008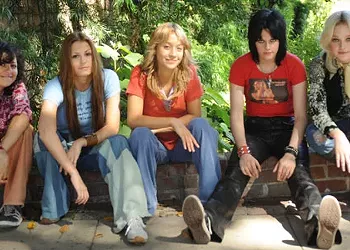 Hello daddy, it's The Runaways
Outstanding performances help this cherry bomb rise above the usual VH1 biopic fare.
April 08, 2010
Apathy for the record industry
As major label staffs merge and shrink, a record deal has become more elusive than ever. But local musicians aren't worried. By networking—in person and online—they're getting their music out to more people than ever.
February 17, 2005