Trending
Talk of the town: best music of 2009
It was a colossal year for Halifax music. Team Coast rounds up the top local releases of 2009, and a few favourites from away.
November 26, 2009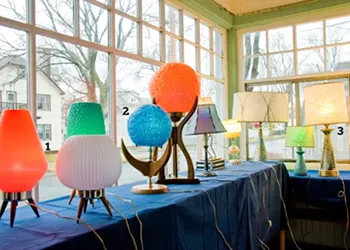 The guiding light
A props specialist and set designer shares favourites from his beloved vintage lamp collection.
April 16, 2009
First look at Faith, Fraud & Minimum Wage
Oh Jesus, Josh MacDonald's film looks great.
July 23, 2010