Trending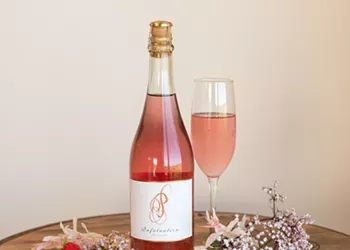 DRINK THIS: Planters Ridge's Infatuation
An off-beat rosé frizzante, you'll go gaga for.
August 16, 2018
DRINK THIS: Eileanan Brèagha's rosé
With a soft start and dry finish, this summer drink reps Cape Breton grown grapes.
June 27, 2019
Winegrunt brings the buzz
A perfect pit-stop on a valley road trip, the Windsor bar celebrates its grand opening this month.
July 04, 2019