Trending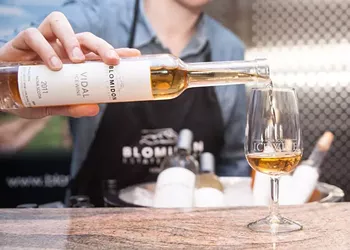 What's cooler than being cool? Icewine.
Celebrate the sweet result of frigid temperatures with the Nova Scotia Icewine Festival.
February 22, 2018
Obladee's thirst for knowledge
Want to learn about wine from certified experts? Class is in session with sommeliers Erin Beazley and Heather Rankin.
July 25, 2018
DRINK THIS: Eileanan Brèagha's rosé
With a soft start and dry finish, this summer drink reps Cape Breton grown grapes.
June 27, 2019