Trending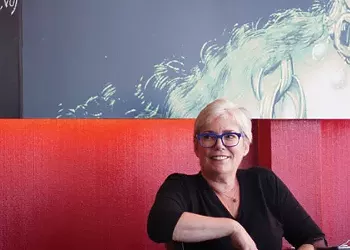 Jane's end of an era
With jane's on the common's closing in January, Halifax says goodbye to a beloved restaurant, but restaurateur Jane Wright passes the torch to a new player on Halifax's culinary landscape.
September 27, 2012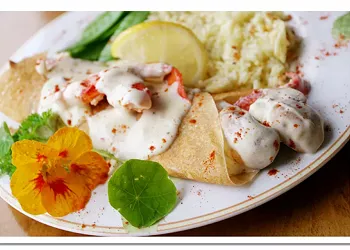 Claws for applause
Liz Feltham is heading down an Atlantic highway, heading for a shellfish getaway...at the Lobster Shack, baby.
August 16, 2007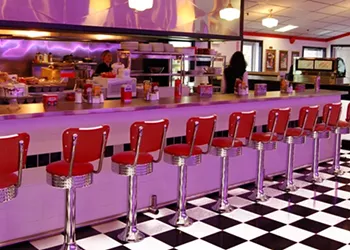 True North Diner's retro-fitted comforts
The chow at Bedford's True North Diner stands on guard for thee, usually, says our minister of food, Liz Feltham.
April 23, 2009