Trending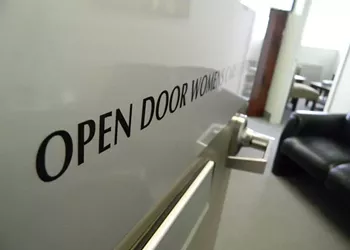 Anti-abortion centre targets trafficking victims
Open Door opens itself up to criticism from local justice advocate.
September 27, 2018
Sipekne'katik First Nation takes on Nova Scotia's Supreme Court with Alton Gas appeal
The contention around a natural-gas storage facility proposed on for the Shubenacadie river continues.
February 20, 2020
Ridesharing companies are getting uber-close to their Halifax debut
But approval from the province could put a snag in the process.
January 16, 2020