Trending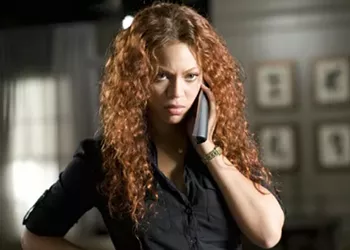 Movie Review: Obsessed
The film itself is an example of how a flimsy plot can be sustained by the stupidity of the characters.
April 30, 2009
Hot fuss
Edgar Wright follows Shaun of the Dead with the cop homage Hot Fuzz, opening this week. Hillary Titley takes her time looking at the line-up.
April 19, 2007
Between a Stone and a hard place
Norton and DeNiro portray doom and gloom at its finest.
November 18, 2010