Trending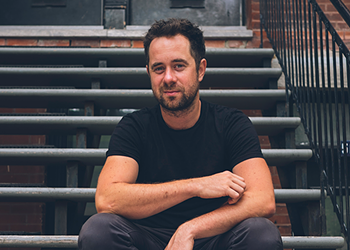 The energy of Jean-Michel Blais
Montreal pianist never wants to play the same show twice.
April 04, 2019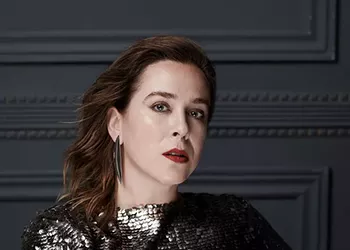 Serena Ryder's pure joy
On Christmas Kisses, the singer aims for "innocence and awe and excitement" with her new holiday offering.
December 06, 2018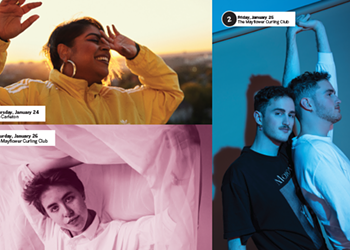 IDOW's Songs of the times
As the music industry shifts and plays catch-up, the In the Dead of Winter sticks to its songwriting roots while redefining the voices and experiences that offer them.
January 24, 2019