Trending
All-ages stages
Underage and craving a taste of the city's music scene? We've got you covered. Here are some the best places to see live music in Halifax, no ID required.
August 21, 2014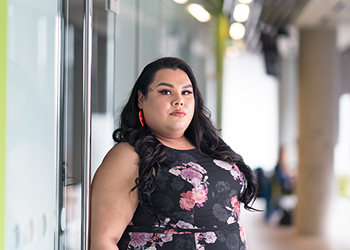 Arielle Twist's becoming
The young Halifax poet offers "the most vulnerable thing I've ever done" in the form of her debut collection Disintegrate / Dissociate.
February 28, 2019