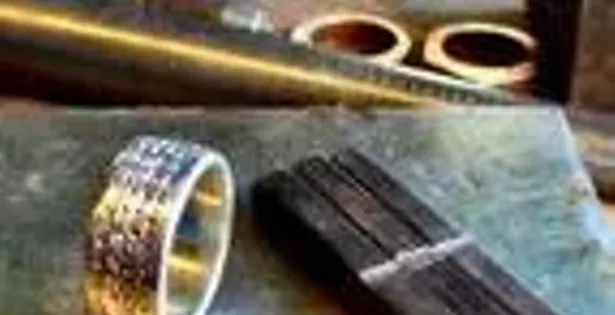 The annual ReLit Awards are perhaps the coolest literary awards in the country. Presented to Canadian authors whose fiction, short fiction and poetry books were published by independent presses, the winners receive a cool ring that has four moveable dials, each one struck with the alphabet, so you can spell out "SHIT" when you win. And sometimes they have beach bonfires, like when Lisa Moore won for Alligator in 2006.
This year, two books from Invisible Publishing made the long-list: Stephanie Domet's novel Homing and Devon Code's short story collection, In a Mist. Not bad for newbies---Invisible's publisher Robbie MacGregor already snagged the Mayor's Award for Cultural Achievement in Literature and Domet took the Margaret and John Savage First Book Award, at this year's Atlantic Book Awards, as well.
In addition to Domet and Code, Nova Scotia is well-represented with nominations for Carol Bruneau (Glass Voices), Brian Tucker (Big White Knuckles), Beatrice MacNeil (Where White Horses Gallop), Lorri Neilsen Glenn (Combustion) and Don Domanski (All Our Wonder Unavenged). Winners will be announced in July.