Trending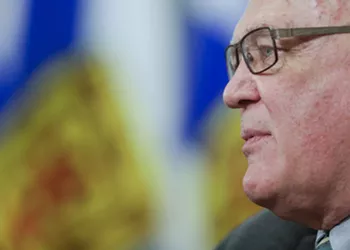 Strang isn't mad, he's just disappointed
The province's top doc has heard reports of people deliberately flouting public health measures.
January 15, 2021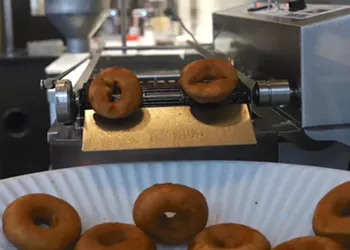 Jagger's Cafe is always fresh with made-to-order donuts
The Bayer's Lake cafe has 630 different flavour combinations, ready when you are.
January 14, 2021
Chain restaurants received an estimated $1.7 million of Nova Scotia's 'small business grants'
Among the grant applicants are 40 Subways, 33 Tim Horton's, and 11 Boston Pizzas.
January 09, 2021