Trending
Teach yourself Black Nova Scotian history this summer
Take this summer to study the parts of NS history you never learned about in school.
July 09, 2020
New cone on the block
Halifax's newest ice cream spot offers soft serve and good vibes.
July 09, 2020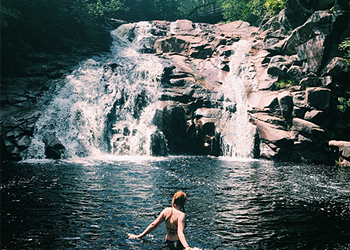 Don't pass me by: Nova Scotia's hidden gems
Don't stick to the rivers and lakes you're used to; try chasing some waterfalls this summer.
July 09, 2020