Trending
Gonna find out who's noggy or nice: A blind tasting of seven egg nogs
Sipping the entire spectrum to save you the belly ache.
December 07, 2017
The Circle is nothing new
A great cast does not a great movie make.
May 03, 2017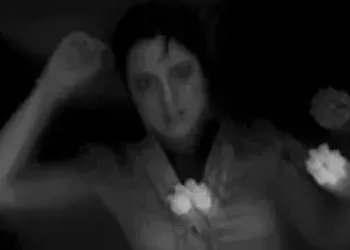 Meaghan Smith's Shooting Star
The world belongs to Halifax's Meaghan Smith. She had tea with Rick Rubin. There were turned down private jet invitations and then a major record deal; not to mention a song appearance on a little show called Grey's Anatomy.
August 14, 2008