Trending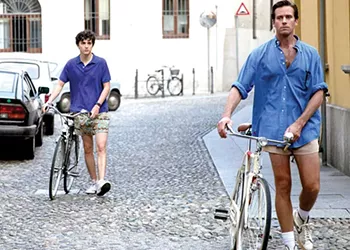 Film review: Call Me By Your Name
Timothée Chalamet and Armie Hammer find first love in this languid drama.
January 17, 2018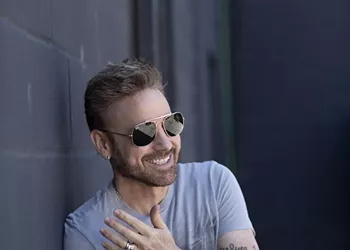 Corey Hart's joyful comeback
After 20 years out of the game, Hart's back with a new EP and arena tour hitting Halifax on June 4.
May 30, 2019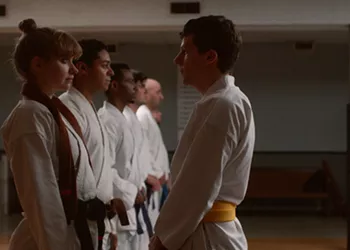 Interrogating masculinity in The Art of Self-Defense
The dark comedy starring Jesse Eisenberg examines what it's like to be a man.
August 01, 2019