Trending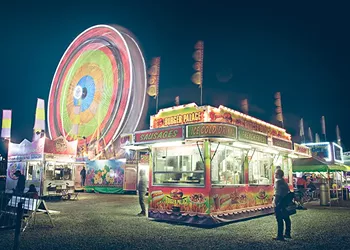 The curse of Bill Lynch
Theorizing on why it is that when the fair rolls into the city, so too does endless, relentless rain.
June 15, 2017
Biological art fare
The IOTA Institute presents a month-long look into the world of bio art.
May 23, 2019
Film review: The Biggest Little Farm
A nascent farm offers struggle and reward in new doc.
May 23, 2019