Trending
Weather watching
Tara Thorne is neither an outstanding meteorologist nor a gentleman.
September 13, 2007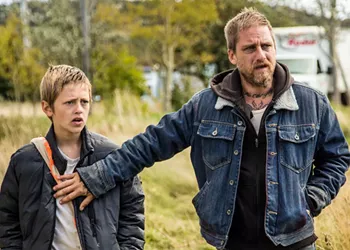 Review: Cast No Shadow
Equal parts scary and sad
March 26, 2015
Synth city
Sad songs say so much this time of year. Throw in a nostalgic album or two and you're laughing (through the tears, obviously).
February 14, 2013