Trending
Halifax sees increase in homelessness, renting is still getting harder
And two Liberal leadership candidates are considering rent control.
November 18, 2020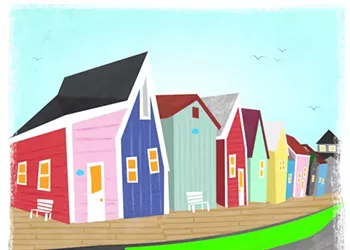 Fisherman's Cove keeps its huts open for the holidays
The village will fill with twinkling lights, holiday magic and lots of local vendors.
November 13, 2020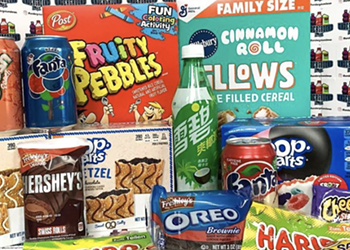 Underground Snax will satisfy your sweet tooth and give you nostalgia
How to get all the long lost, limited edition snacks you've never heard of.
August 26, 2020