Trending
Review: Pleasureville is more than a millennial comedy of errors
Neptune's latest play—which finishes its world premiere run this weekend—is warm, funny and woke.
October 17, 2019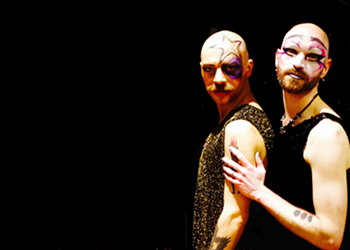 Heist stakes
A new live art company—Heist—launches with a night of performance this Saturday.
April 05, 2017
Quiet on the set a year after Stephen McNeil's fateful budget
Is optimism enough to fix Nova Scotia's film industry?
April 14, 2016