Trending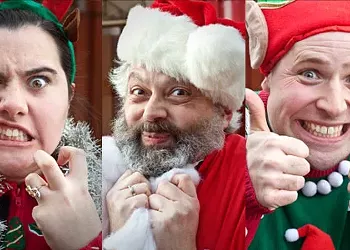 Kick at the Dark Theatre's dark Christmas
Have some uncomfortable holiday laughs with a performance of David Sedaris' stories.
December 08, 2016
Review: Love and Information don't mix
A beautiful mess of a play continues this weekend at the Dalhousie Arts Centre.
October 10, 2019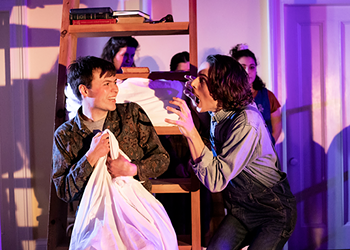 The Steady Theatre Co. steers on
A theatre troupe making it work—and making art—wherever it can.
February 06, 2020