Trending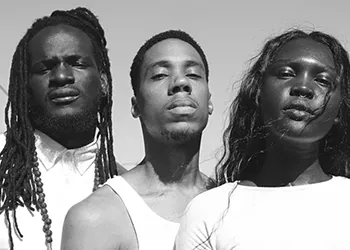 Fringe 2018: The Negroes Are Congregating
Piece of Mine Arts comes to Halifax to expand its perspective on being Black in Canada.
September 06, 2018
Quiet on the set a year after Stephen McNeil's fateful budget
Is optimism enough to fix Nova Scotia's film industry?
April 14, 2016
Review: Macbeth: The Shadow King
Shakespeare By The Sea offers up a polished, exciting new interpretation.
October 26, 2017