Trending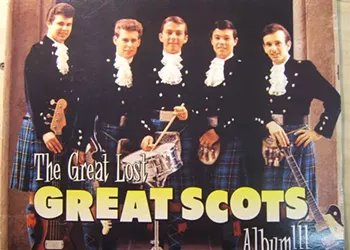 Great Scots! reunite, play first ever Canadian show
Once called our Beatles, Nova Scotia's original garage band, The Great Scots, haven't played together since 1967. The band reunites for GuitarFest.
May 07, 2009
Singled out: Top Ten Halifax Singles
That is, hot stax of wax. Vinyl. 45s. Another Coast top-ten list for your debating class. Plus: Chris Murphy and other old-schoolers share their favourite all-time Halifax singles.
October 22, 2009