Trending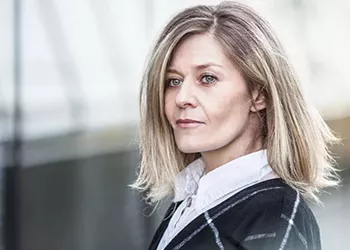 Michelle Coffin is reclaiming her story
She was a Liberal insider. Her boyfriend was premier Stephen McNeil's spokesperson, Kyley Harris. After he assaulted her, the party turned its back on Michelle Coffin and supported her abuser. Enough is enough.
June 01, 2017
Dalhousie faculty pen letter in support of Masuma Khan
Student leader has been the target of hate-speech and violent threats over the last week due to her battle with university administration over freedom of speech.
October 23, 2017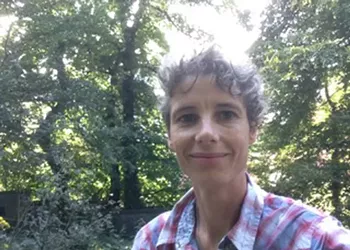 Putting trials on trial
Legal professor Elaine Craig's upcoming book holds Canada's justice system accountable for failing victims of sexual assault.
November 23, 2017