Lindsay Gloade-Raining Bird
Trending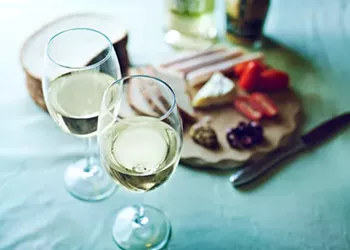 Five wines for $15 and under
Because you don't have to shell out top dollar for great wine.
September 24, 2015
Deeply homesick for a woman's voice
With Penelope, poet Sue Goyette wrote the version of The Odyssey she wanted to read.
December 14, 2017
Blood Will Out's dark matter
In the tense YA thriller, Lunenburg author Jo Treggiari writes a fledgling serial killer.
July 12, 2018