Trending
Inside the Lodge
Scott Saunders' Grand Lodge is built out of furniture and other materials he salvaged from the old Barrington Freemasons Hall.
August 26, 2010
Gut reaction
Artist Mary-Anne Wensley builds sculptures out of dried pig intestine, a material that both fascinates and repulses her.
March 12, 2009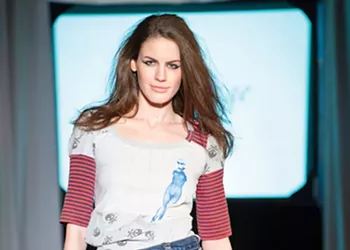 The rise of fall arts: books, film, fashion
This season's cultural events will have you exploring inside and outdoors, with its stellar line-up.
September 24, 2009