Trending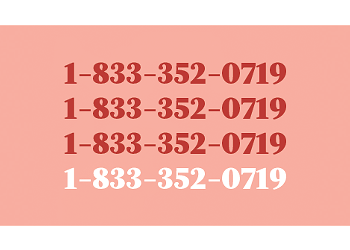 What you need to know about getting an abortion in Nova Scotia
Who to call, what to do and where to go.
June 13, 2019
University without any diversity
A lack of diverse cultures on campus is a problem for schools and students.
August 31, 2017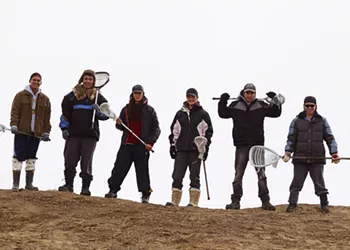 Film review: The Grizzlies
Miranda de Pencier's debut feature offers and intimate and authentic visit to Kugluktuk, Nunavut.
April 19, 2019