Trending
Fall Art Preview: Devarrow contemplates adulthood versus #adulting
The indie folk singer-songwriter's second album contemplates balance, community and phone addiction.
September 19, 2019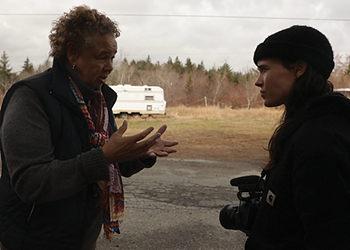 There's Something In the Water runs deep
From book to big screen, Ingrid Waldron teams up with Ellen Page to explore environmental racism.
September 12, 2019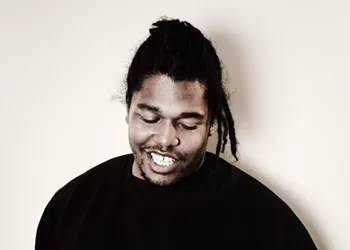 Find your new favourite musician: 101 new local acts to see and hear
Songs and stories that make up the New Music Issue 2017.
June 22, 2017