Trending
Nova Scotia farmers aren't going away amid COVID-19
Cows can't get COVID-19 so you can stop panic buying milk and thank a farmer instead.
March 19, 2020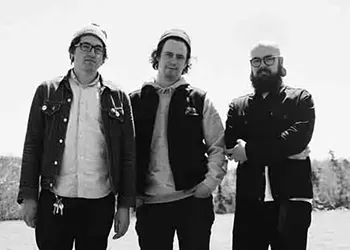 The noise-rock dynamics of Botfly
The Halifax trio let the best ideas win on its debut LP, which is still heavy but intriguingly listenable.
September 28, 2017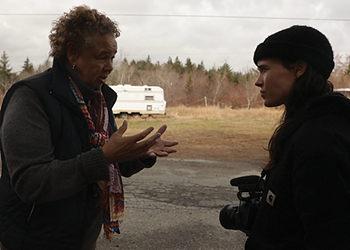 There's Something In the Water runs deep
From book to big screen, Ingrid Waldron teams up with Ellen Page to explore environmental racism.
September 12, 2019