Trending
Halifax, meet Jah'Mila
If you're not already addicted to the Jamaica-born, Halifax-based artist's distinctive, roots-y reggae, her Halifax Urban Folk Festival showcase will have you hooked.
August 29, 2019
Jazz Fest: Pondercast's Laurie Brown
The former CBC host finds new stories via podcasting.
July 11, 2019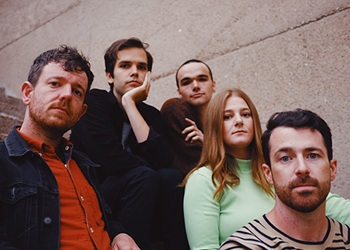 Sorrey season is In Full Bloom
The band hits its stride with a new album and a new city to call home.
October 24, 2019