Trending
SCIENCE MATTERS: What do we do when the cathedral burns?
Billionaires acted quickly on Notre Dame fire but where's the concern for the raging fire that is climate change?
April 25, 2019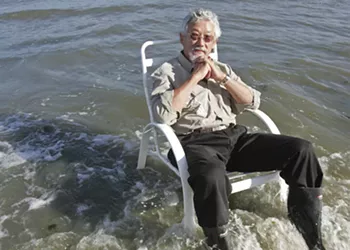 SCIENCE MATTERS: Climate change drives disease-spreading arthropods into new territory
Researchers have found that ticks, fleas and mosquitoes are moving into new territories, in part because of climate change.
May 22, 2018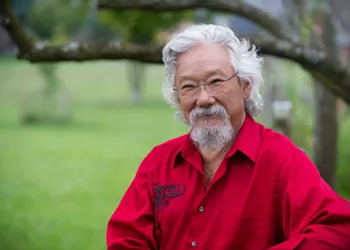 SCIENCE MATTERS: Will energy efficiency stall climate disruption?
New technologies must be part of the solution, but we must also consider our wasteful behaviours.
August 08, 2018