Trending
So you want to own a hedgehog?
These pointy pets are cute as hell, but not everyone knows about their challenges.
October 20, 2016
27 developments that are changing Halifax's cityscape
Do you like condos, HRM? Here, have thousands of them.
July 06, 2016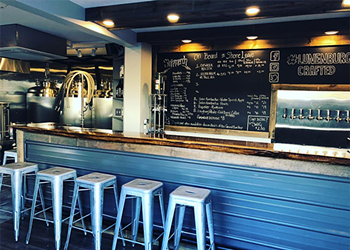 Five Nova Scotia brewery newbies
Did somebody say road-trip? Here are a handful for reasons to get out of town and crack a cold one with these up-and-coming indie beer and cider makers.
March 14, 2019