Andy Murdoch
Andy Murdoch is an awesome guy.
Trending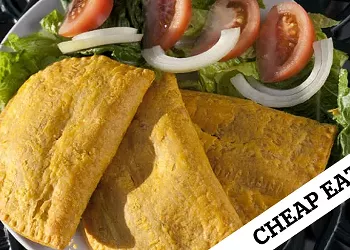 Food for a fistful of dollars
Places to grab some hand-held snacks for a few bucks more.
February 04, 2010
Two If By Sea Bakery
Dartmouth Farmer's Market now has a croissant maker. Tara Macdonald's buttery treats sell out fast.
March 02, 2009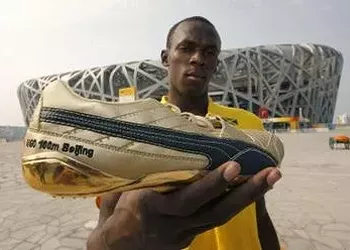 New world record.
The man with the golden pumas .
August 16, 2008