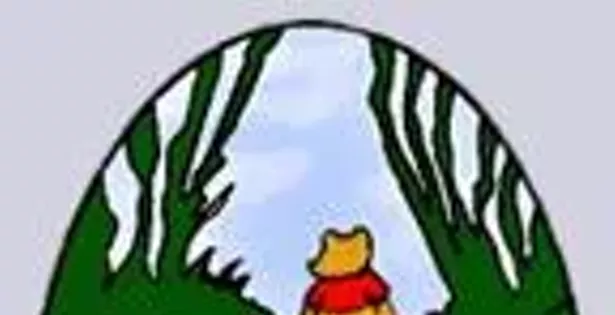 What began as one frustrated mother desperately seeking a broader spectrum of children's literature, resulted in a Canadian legacy---Woozles Children's Bookstore (1533 Birmingham). Halifax's little bookshop that could (also noted as the oldest children's bookstore in Canada) celebrates its 30th anniversary October 19.
"I was getting my masters in 1974 and took a course on children's literature," says Liz Crocker who opened the shop with her husband Brian Crocker and Anne Brimer. "It was then when I rediscovered a lot of old favourites from my own childhood and so many that I hadn't even read. I became passionate about children's books. Within the next few years I was pregnant with my first daughter and couldn't find any of the titles I was searching after in Halifax. The nearest location was Ottawa, so in one way it was out of necessity."
This was precisely when many children's bookstores were closing in the face of the influx of the big box store phenomenon---Chapters, in particular, sounded the death knell for many independent bookstores in Canada. Crocker believes it was her unflinching stubbornness that saw the shop through the years.
"We've always had a face forward attitude. Niche-stores like Woozles have a better chance against the competition because of the depth of the backlist. Rather than bemoaning places that can sell a title for less than the cost that we've purchased it at, we offer in-depth knowledge and passion about children's literature."
Retail is old hat for Crocker who originally opened Frog Hollow Books (5657 Spring Garden), and started the consciously environmental P'Lovers (5657 Spring Garden) with Ann Caverzan. P'Lovers also has shops in Mahone Bay and small town Ontario, including Statford, Port Perry and Bayfield.