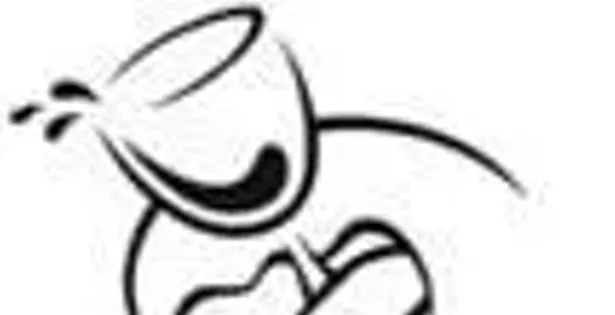 If wine is bottled poetry than Nova Scotians are damn fine wordsmiths. At this year's All Canadian Wine Championships the province received 19 awards at the annual fermented grape ceremony in Windsor, Ontario.
"We have won in the past, we have won again," says Janice Ruddock, managing director of the Winery Association of Nova Scotia. "Our wine is becoming nationally and internationally recognized and respected… we have a lot to be proud of here in Nova Scotia."
Founded in 1992, the Winery Association of Nova Scotia promotes local industry and represents winemakers across the province. Nestled in the Gaspereau Valley, L'Acadie Vineyards is the province's newest vineyard and is owned and operated by Bruce Ewert who proudly took home three medals for 2007's L'Acadie Star, 2006's Alchemy and 2007's Leon Millot Soleil.
Gaspereau Vineyards received a total of seven awards, including five gold-ranked bottles. Resident winemaker Gina Haverstock seemed over the moon with excitement with the news.
"I am ecstatic with the awards that Gaspereau brought home," says Haverstock. "What was even more exciting is the fact that the wines that received recognition were note from one category or style. The broad spectrum of awards goes to show that Nova Scotia can produce amazing wines in all categories."
Their fellow prize winning selections include 2007's Riesling Off Dry, 2007's Seyval Blanc, 2007's Rose, 2006's De Chaunac, NV Reserve Port, Vitis and 2006's Lucie Kuhlmanm. Other wino wins included Jost Vineyard's NV Prima Rosa, 2006's Marechal Foch, 2006's Leon Millot, 2006's L'Acadie-Pinot Grigio and more.
Anyone else feel that waxing poetic about wine has made them rather thirsty?