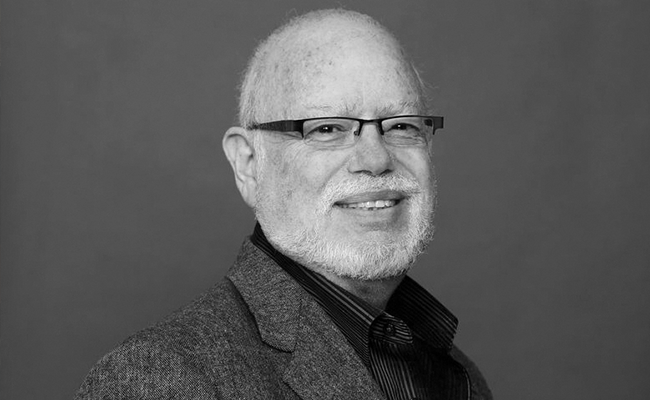 On July 17, HRM council unanimously approved the neighbourhood of Schmidtville as a Heritage Conservation District. And there is much to learn for everyone in the city.
Nine years after Friends of Schmidtville applied, this unique locality will receive protection from encroaching development and preserve the ambience of the largest and oldest contiguous historic area in Halifax. It also encourages small-scale development to accommodate more residents.
The district's name comes from Captain Christian Schmidt, a Hessian in the British army during the American Revolution. He and his wife, Elizabeth Pedley, developed the first Halifax suburb, beyond the original garrison and waterfront. Many of the houses are now over 100, and some over 150 years old.
But this is not only about preserving and enhancing a bunch of beautiful older buildings. It's really more about building and strengthening a neighbourhood, a community, a sense of place.
Lest you think this is a bunch of wealthy south enders in single-family homes, think again.
Looking only at the 5.76 hectares (about six city blocks) within our boundaries, it is one of the densest neighbourhoods in Halifax. Chock-a-block with houses, Schmidtville is in the same population density league as Paris and Barcelona. Yet the height limit is only 35 feet maximum, proving that we can achieve much of the density we want in this city simply by protecting our older neighbourhoods.
But there's more to older neighbourhoods. Schmidtville has a great mix of incomes, and 75 percent of our residents are renters. The 2016 census shows the median individual income of Schmidtville residents as $25,439.
This is what affordable housing looks like. And yet with 30 percent making above $50,000 and a few above $100,000, this is also what housing diversity looks like.
Yes, as everywhere on the peninsula, there is some gentrification going on. But Schmidtville's is a slow and sustainable type of gentrification, not what happens when you demolish houses and replace them with a bunch of pricey condos. I like to call it "gentlefication."
We have not only houses, but small businesses, an elementary school, a senior's day centre and a childcare centre. We also have glorious green spaces.
As far as the goals of Halifax, Schmidtville is the almost nearly perfect neighbourhood. If we don't know what we've got 'til it's gone, let's protect what's left and let's celebrate.
We hope it will act as an exemplar for other neighbourhoods: Our greatest fear is that once designated, Schmidtville will be a mere ghetto, a fig-leaf for unbridled development and destruction in the rest of the city.
If we had our way, designation as a distinct district would be available not only for heritage preservation but also for distinctive and cohesive older neighbourhoods. And we still have lots of those in Halifax, if we only appreciate it.
An active, committed group of neighbours has been a key element of the success of Schmidtville, and is essential in other projects across the city.
That wasn't always the case here. Friends of Schmidtville came together because a development application promised to and eventually did demolish a block of our finest houses for a 19-storey tower. We realized that if we didn't organize, we'd lose the entire neighbourhood. We're even more certain of that now, as even more of what was left of Schmidtville (seven percent) has fallen to the wrecking ball, even as heritage designation proceeded!
This has happened in other Heritage Conservation Districts. Let's look at Barrington Street: With the 22-storey Roy Building and the 16-storey old Discovery Centre building sitting right in the middle, it is probably the tallest Heritage Conservation District in the world. Let's look at the Old South Suburb, still in process. The announcement of heritage designation plans in 2009 was accompanied by a veritable orgy of planned demolition.
In order to avoid the craze to raze, we need a much shorter heritage designation process (10 years is ridiculous; how about two?) and a moratorium on demolitions from the moment the designation plan becomes public.
Halifax should encourage and facilitate neighbourhood associations and designation throughout the city. It's all about democratic control by residents over the integrity of our local built environment. a