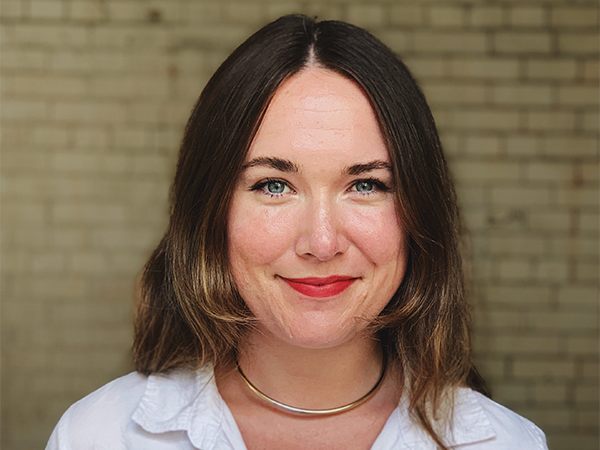 Canada is not having just one election on October 21. We're having 338 elections.
In order to decipher all the bullshit coming at you this election season you need to: first, understand how your vote elects a parliament; second, know how that parliament becomes government and; third, make a stiff drink or cry or both.
In our political system, the seat count is what matters. There are 338 ridings in Canada, and one riding equals one seat in parliament. When you're voting, all you can control is who you want to sit in your riding's single seat. On election night, the results from all 338 elections are tallied up and this produces our parliament—a combination 338 people from different parties who will represent us until the next election.
Forming government comes after the election. If one of the parties wins more than half of the 338 seats in the House of Commons (170 seats), they will form a majority government. This is what we got in 2015 with the Liberal Party and the Conservatives in 2011.
If no party gets 170 or more seats, it's called a hung parliament or minority government. In this case, the incumbent prime minister (AKA Trudeau)—regardless of the seat count after October 21—gets the first crack at trying to form government. They set out a proposed agenda and ask Parliament to vote on it. Before the vote, there's sure to be a ton of negotiation across parties to figure out how to cobble together the 170 votes they need. So for any party to govern, it will need the support of MPs from at least one other party for that confidence vote. If they don't get 170 or more "votes of confidence" the talking stick is passed to whichever party won the most or second-most seats in the election.
During this campaign, we've heard that progressive voters must strategically vote Liberal to avoid making Andrew Scheer prime minister. The only way this happens is if Conservatives win 170 seats (as of the latest polling this is statistically very unlikely) or they win a confidence vote with the support of some other party.
The Halifax riding is historically left-leaning. Halifax's voters don't have to worry about helping Conservatives form government. They haven't won this riding since the '80s. If you're trying to avoid a Conservative government, all you have to do is not give them the seat for your riding—a likely outcome. And, it's highly likely that none of the other options in this riding are likely to support the Conservatives in a confidence vote.
So you can give the seat to anyone else you believe will work collaboratively toward a progressive government. You can vote for whoever you want. Whether we send a Liberal, a New Democrat or a Green to Ottawa—in a hung parliament it's likely they will all work (and vote) together.
Our winner-take-all electoral system means that often progressive voters have to vote against something they don't want instead of for something they believe in. The fact that we are likely heading toward a minority parliament means we can elect MPs from many progressive parties and have them work together toward the common good. This is the first time in my life I've lived in a riding where voting with my values is a real option. That's something worth being excited about.
Jesse Hitchcock founded the organization Young Voters of PEI in 2015 to help young people engage in electoral politics. She has worked extensively on electoral reform and was a core organizing member of the Proportional Representation Action Team in 2016. She completed an internship on Parliament Hill earlier this year and now resides in Halifax full-time.