W
hen we asked readers about how far they'd go—literally and figuratively— for some action, and a surprising amount admitted this: they didn't actually have to try
THAT
hard to get laid. KUDOS TO YOU ALL! But because we live for a good story, here are some of the missions Haligonians have set out on with nothing but love on the brain.
————————————————————————————————————————————————
"Got in my car at
4am
to drive 16 hours."
"I flew to Europe."
"Honestly, haven't needed to try very hard."
"Ask me about Pictou
some day
...."
"Borrowing a car and breaking into her apartment to leave flowers then surprise picking her up at the airport. It worked! We have two kids."
"I used to 'go for runs' and my hookup buddy would
come
pick me up around the corner. When I finally confessed to my mom years later her response was 'you know, that explains so much! You were going for all these runs and gone for hours and yet you never really got extra fit.'"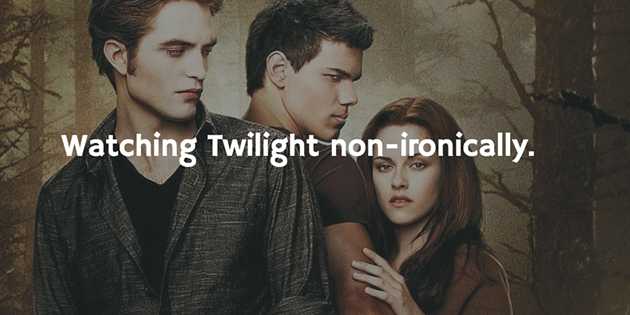 My boy in Calgary was getting knee surgery. With three days
notice
I decided to fly to Calgary from Kingston, Ontario, so I could fuck him while he still had two good legs. Worth it.
I once choreographed a chair dance to "Naughty Girl" with a pal and then we walked over to our others pals wearing only silk robes and then we performed it and all hooked up. It was brilliant.