click to enlarge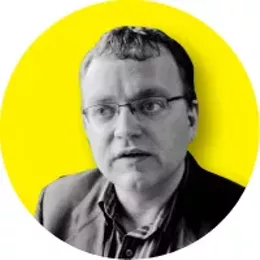 2014 grade: B+
2013 grade: B+
Cell: 483-7283
Waye Mason is energetic and thoughtful. Agree with him or not, there's no denying that he's the most engaged councillor, in terms of bringing his district's issues to council for resolution. We could go on about Mason, but there are two things that matter most.
First is the revision to the regional plan. This was a lengthy process that started before Mason was elected, but finally worked its way up to council this winter. At the last moment, a cabal of councillors---including at least Brad Johns, Steve Adams and David Hendsbee and possible others--- attempted to hijack that lengthy process by adding in last-minute changes that had not been vetted by the public. Very likely, the changes would have benefitted the largest development companies that are the biggest contributors to council campaigns, by opening up restricted areas to new suburban sprawl. Mason put a stop to it, demanding that the entire issue be put off until a staff report can detail and give the impact on the changes. Yes, that means the badly needed plan revision is put off until summer, but the added delay very likely prevents some very bad policy from being adopted on the fly.
Second, however, is the convention centre. Mason was a skeptic of the centre before being elected, but has voted to exempt developer Joe Ramia from the normal rules that apply to new developments. It's a regrettable lapse in an otherwise very good record.