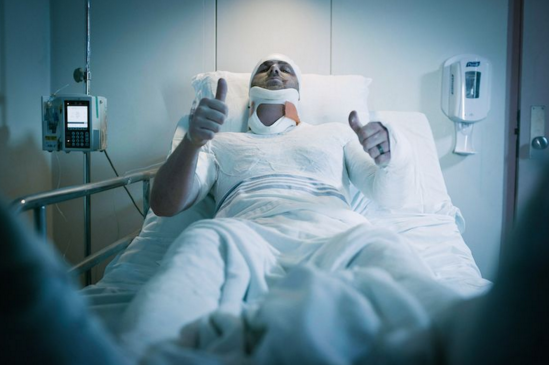 This morning,
Dave Hung
and
Tyler Ross
dropped their new video for
Classified
's "No Pressure" featuring
Snoop Dogg
on
Maxim.com.
Filmed in both L.A. and Halifax, it's fucking hilarious and well-shot with a great storyline, and features cameos by
Ron Jeremy, Tom Green, Jonathan Torrens, Paul Doucette, Grant Keddy, Emily Ross, Pat Harland,
and many more familiar faces, all vying to be Classified. But of course, there can only be one.
So great.