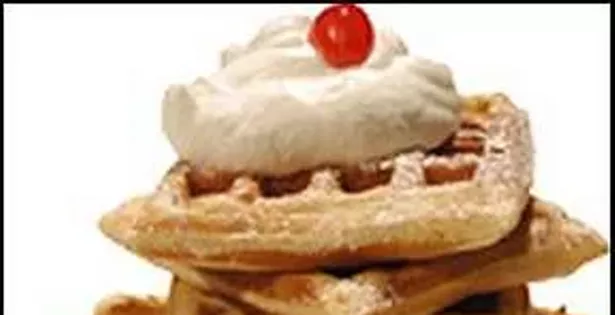 Don't forget this Sunday, August 17, at Eyelevel Gallery (2063 Gottingen), there's a tasty fundraiser for GO NORTH!, the north end gallery and studio tour. From 10:30am to 3:30pm, indulge in gluten-free vegan and regular Belgian waffles, topped with fresh fruit, maple syrup, real butter and whipped or coconut cream!
Also on right now are a bunch of cash-making events for Project Peru. a group of NSCAD sutdents heading down to Cusco, Peru, to assist in textile research and the development of an e-commerce vehicle for the women there to sell their traditional weaving. Before I moved to Halifax, I used to work at the Textile Museum of Canada, where I got to meet some of these women and they're incredible. This is a great cause.
There's a silent art auction at Seed's Gallery from August 18-23. And don't forget, Project Peru is teaming up with local building supply stores to offer house painting jobs. If you are interested, please contact Adam Collins (adamfostercollins@gmail.com / 835-0535).
And finally, there's a yard sale. Come to 6172 Duncan Street (parallel to and north of Quinpool) on August 17 between 7am and 2 pm. If you want to donate stuff, they'd love that too!