12
The Red Turtle film screening
Thursday

Hope Blooms hosts this sweet, outdoor screening of the Oscar-nominated cartoon that follows a shipwrecked man's life-changing encounter with a red turtle.
11
the WORKS
Thursday // Friday // Saturday
Doug Bamford, a NSCAD ceramics technician with over two decades of experience, dives into ceramic artists' obsession with glaze at this exhibit.
10
Full moon yoga
Monday
Head to Chocolate Lake Beach for this slow stretching session under the full moon. An optional nighttime swim follows the practice.
9
The Good Robot Asphalt Rumble ball hockey tournament
Monday
Wondering what to do with your Monday holiday? Gather a team of four for this ball hockey tournament and watch the good times roll (and shoot, and score!).
8
Julius Caesar
Friday // Saturday // Sunday
Et tu, Brute? See the fall of Rome and the cost of greed as Shakespeare By The Sea takes on this classic.
7
Pinball Takeover
Friday // Saturday // Sunday
The Central Library's Creative Lab transforms into a retro wonderland all weekend long as the space fills with vintage pinball machines and gaming pros ready to share some skills.
6
Natal Day Parade
Monday
The annual parade has switched up its route for Halifax's 122nd birthday. Kicking off on Gottingen Street before crossing the Macdonald Bridge, it ends by winding along Wyse Road in Dartmouth. We have a feeling it'll be extra-packed this time around, too, as Sidney Crosby says he'll be spending his birthday atop a float with a certain, special grey chalice.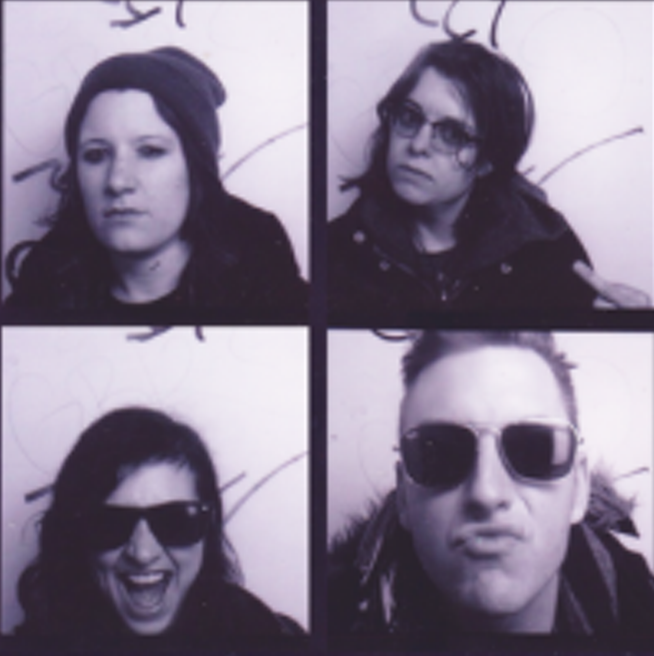 5
Theresa Caputo, Long Island medium, live
Sunday
Truths about the future, as hard as extra-strength hairspray, await at this TLC star's show that'll help you commune with the dead—and maybe even score some winning lotto numbers.
4
Carmen at the Halifax Summer Opera Festival
Friday // Sunday
If a French opera isn't the first thing you think of when we say "punk rock," we don't blame you. But Georges Bizet's tale of opera's ultimate rebel might change your mind: Its 1875 debut caused an ACTUAL RIOT. Come in your Ramones t-shirt to be totally on-vibe.
3
Halifax Busker Festival
Thursday // Friday // Saturday // Sunday // Monday
Strong women, fire eaters, Elvis impersonators and more wild, wonderful delights light up the waterfront with five stages' worth of wacky offerings.
2
WWE's Live Summerslam Heatwave Tour
Friday
Nothing like watching bodies hit the floor in the Forum on a sweltering summer night. This event is a big deal for wrestling fans, bringing the likes of Roman Reigns, Seth Rollins, Alexa Bliss, Samoa Joe, Sasha Banks and Enzo Amore to town for a seasonal smackdown.
1
Natal Day Lake Banook fireworks and Rising Star Showcase
Monday
The grand finale for the 122nd Natal Day festival? A totally-bangin' (literally) fireworks session held over super-scenic Lake Banook, right after the Rising Star Showcase (which features The Royal Volts, Like a Motorcycle and more) wraps. There is no rain date for these fireworks.