To break out of your daily routine, there's nothing like a long weekend when you can immerse yourself in the deep green landscape of Nova Scotia and drink in the salty sea air. But what about when breaking out of the routine has become a little bit…routine? The July 1 Canada Day holiday has lots of annual events and traditions, but in this year of Canada 150, embracing the land and its heritage feels especially poignant. So we found 10 ways to help you do just that. After all, to learn about the history of Atlantic Canada is to love it—from the stories of the Indigenous people that are the essence of the land, to tales of newcomers who have joined along the way.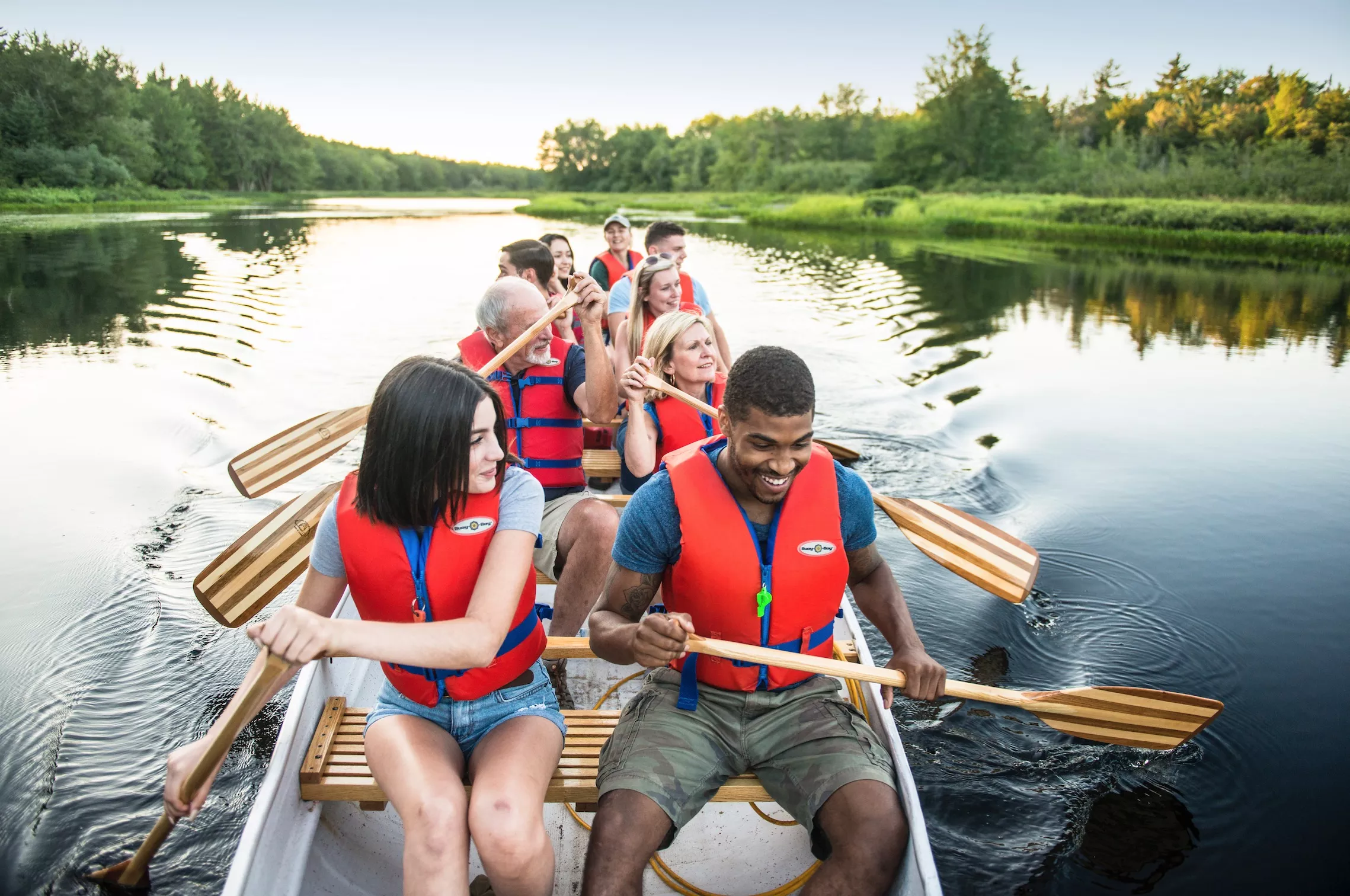 1
Keji Tintamarre at Kejimkujik
Our favourite national park for more than four decades, and important cultural landscape for 4,000 years before that, Kejimkujik is celebrating
Acadian tradition
. An easy road trip from the city lets you join in the fun by marching with noisemakers, enjoying a group campfire and eating free cupcakes.
Kejimkujik National Park and National Historic Site, July 1
2Canada C3 Sailing Expedition
Marking Canada 150 with a major sailing trip feels very Halifax, so it's particularly fitting that the Canada C3 expedition is making a local stop the Monday of Canada Day weekend. Indigenous Elders, historians, scientists and artists will be sharing their stories to help build stronger community connections. After Halifax, this sailing journey is travelling up the east coast to the Arctic, then navigating through to the Pacific, a coast to coast to coast tour that you should definitely check out.
Including visits to Dalhousie University and the Nova Scotia Museum of Natural History, July 3-4
3Tastes like Home
One of the best parts about Canada is that you can eat foods from around the world without leaving the country. Nova Scotia is especially rich in food culture and tradition, and you can please your palette with culinary pop-up events throughout the summer.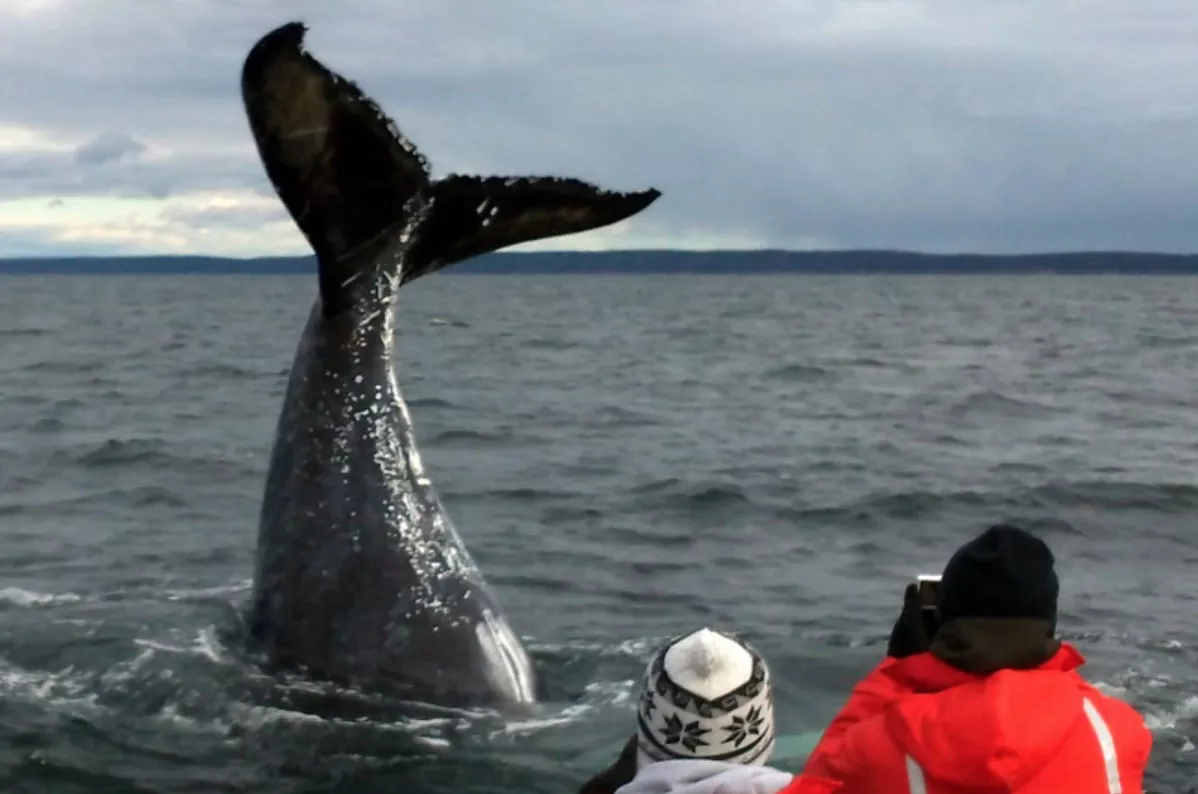 4Whale watching
Pack a bag and hit the road for the weekend. Maybe even find yourself near The Bay of Fundy and catch a glimpse of some whales. Don't forget to bring your favourite piece of Canadian literature along for the ride!
5Canada: Day 1 at Pier 21
The popular Canada: Day 1 travelling exhibit is currently home, and in honouring the diverse group of people who immigrated through Halifax—and who now make up our nation—it's a great reason on its own to head to the Museum of Immigration. But Saturday, July 1 is an especially good time for a visit, because Pier 21 is celebrating Canada Day with a special program of musical performances, activities and events, plus admission to see Canada: Day 1 and the rest of the museum is free.
Canadian Museum of Immigration at Pier 21, July 1
6Royal Nova Scotia International Tattoo
The Tattoo is celebrating multiculturalism by bringing in performers from Australia, Germany, Russia, and the UK to stand alongside its Canadian contingent. This year, with a bigger and better show, with pipes, acrobats, comedy, and military routines, it'll be a show to remember.
Scotiabank Centre, June 29-July 6
7Solidarity Halifax
Sit down, or stand up—the important thing is that you be there. Show support and solidarity with the Indigenous communities and learn about the truth of our colonial legacy. Stay tuned to solidarityhalifax.ca for more details.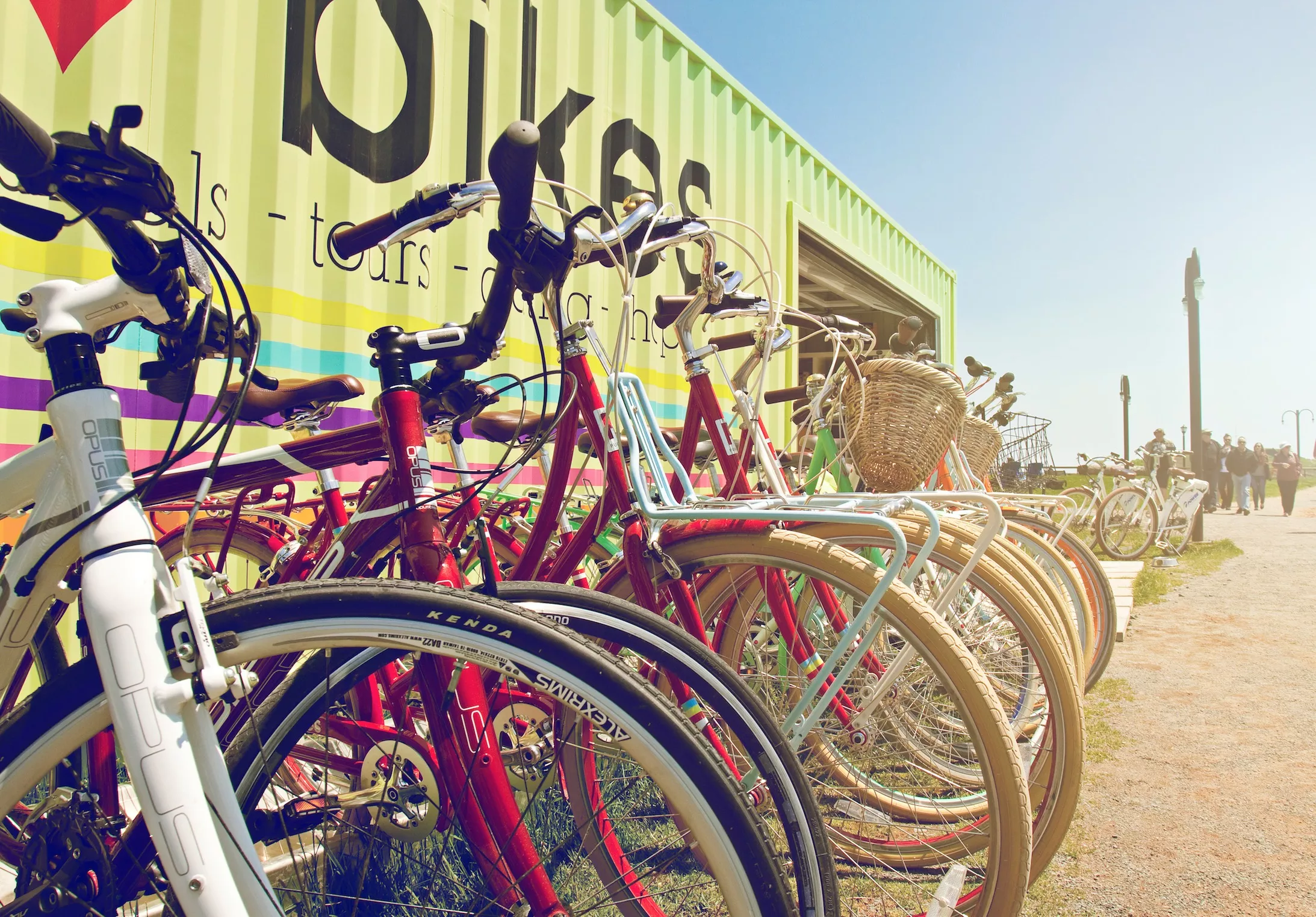 8Heart of Halifax Bike Tour
I Heart Bikes is putting on a two-hour tour that's not just for tourists. Wind down the old familiar paths, or explore some new territory—you'll be surprised at how quickly your favourite neighbourhood changes. Hop on a bike, and fall in love with this little piece of Canada all over again.
I Heart Bikes, two tours daily through July
9Narrative: Rebuilding
Storytelling is a tale as old as time. It is a way to get in touch with our past, present and even future, so it's a perfect way to begin reinventing Canada Day. The theme of this Narrative event the night before Canada Day is Rebuilding, as in to repair something that has been used, or which has collapsed. Let's rebuild some bonds with the community, and share a story or two. The Company House, June 30, 7-9pm
10The Great Canadian Craft Beer Challenge
Halifax's own beloved Propeller Brewing Co. has issued a national challenge to spread "brew patriot love." Saying that "craft beer can unite us all," Propeller is inviting both pro and home brewers to create the most Canadian beer possible for a July 1 toast. Then on July 14, there will be a judging of any submitted brew to help celebrate Propeller's 20th anniversary and Canada 150 at the same time.
Propeller Brewing Co., July 1 toast and July 14 judging
This content was written by a freelance writer and not produced by The Coast's editorial department.