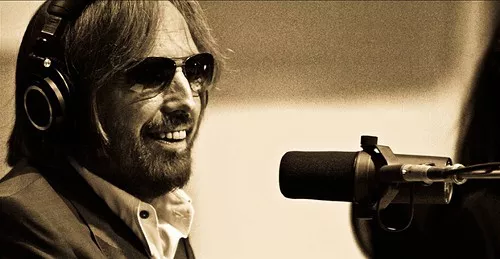 Concert promoter David Carver has announced that Tom Petty and the Heartbreakers will be playing in Halifax next summer.
In yesterday's Metro article, Carver confirmed that Petty and crew would be playing one show at the Metro Centre and another in St. John's at the Mile One Stadium.
Carver is the man who successfully brought Aerosmith to PEI in 2007 and it was party central. I love the shit out of Tom Petty and I suspect the Halifax show will be no different. Also, the last time I saw Tom Petty, in 2006, he brought Stevie Nicks with him onstage to duet "Stop Dragging My Heart Around." If we all think positive thoughts, maybe this magical moment can repeat itself in Halifax.
UPDATE! From tompetty.com:
"Tom Petty and The Heartbreakers will also perform in the Canadian provinces of Newfoundland and Nova Scotia for the first time. The band will play in St. John's, NL on June 3 and in Halifax, NS on May 31.
Tickets for the general public on sale now through Ticket Atlantic and they ain't cheap: $206.50/$183.50/$103
Here's Tom Petty on a skateboard!